Appliance Rescue of South Florida LLC is your answer for an endless list of appliance repair services in the Fort Lauderdale area. Specializing in residential, commercial, and marine appliances, our experienced technicians will provide you with the quality workmanship required to restore the functionality of your fridge, microwave, or stove in no time. We're even available for installations! Offering unbeatable customer service, affordable rates, and top-notch handiwork, our team is unrivaled by any other appliance repair companies in the area. You'll be hard-pressed to find another team that will provide you with the full-service dryer repair, refrigerator repair, or dishwasher repair you need—so call today!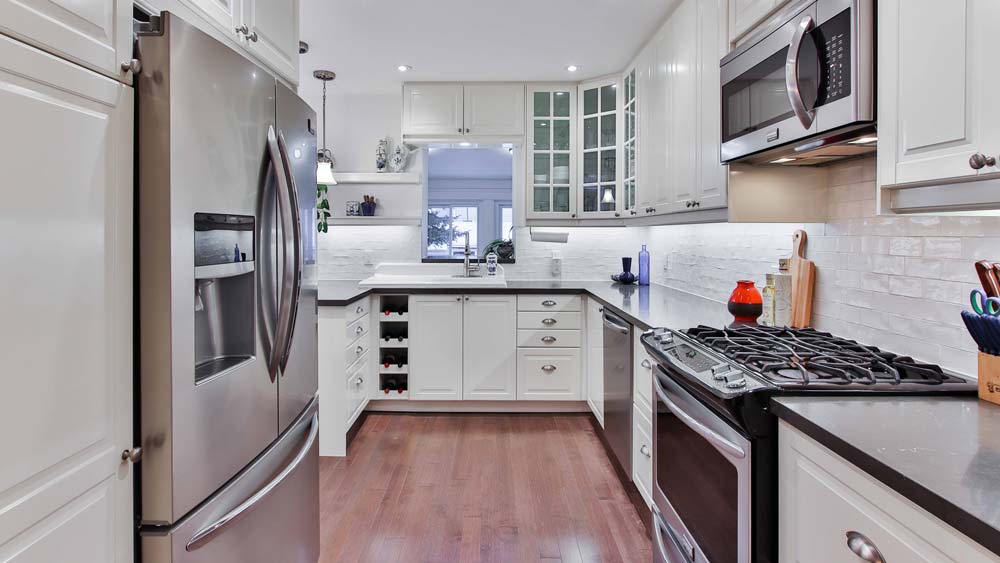 Appliance Repair and Installation Services
At Appliance Rescue of South Florida LLC, you can count on us to provide you with the absolute precision and efficiency you need to install a brand-new appliance or repair a broken one. With more than 21 years of experience in the field of appliance repair and installation services, our technicians are able to perform a wide range of work for homes, businesses, and yachts throughout the Fort Lauderdale area. From oven repair to washer repair to refrigerator repair, we do it all!
Microwave Repair
At Appliance Rescue of South Florida LLC, we're also able to provide you with full-service microwave repair work for over-the-range models. Unlike the average countertop models, over-the-range microwaves are precisely fitted into a confined space and are therefore difficult to repair. Luckily, our experts are able to perform outstanding microwave repair services that will eradicate any dangerous sparking, ineffective cooking, or insufficient heating that might be ailing your unit. Call today to get started!
Garbage Disposal Repair
Whether your garbage disposal is emitting loud gurgles or getting clogged frequently, you'll need professional garbage disposal repair if you ever want to enjoy its full functionality again. Whatever you do, make sure you don't attempt to repair it yourself. With sharp blades and countless movable parts, it's very easy to seriously injure yourself by accident. Instead, call Appliance Rescue of South Florida LLC, and our technicians will work with total accuracy to make certain that your garbage disposal is back up and running in no time.

Affordable Service Fees
At Appliance Rescue of South Florida LLC, we strive to make your appliance repair services as affordable as possible. That's why our service charges are available at a very reasonable rate. Moreover, we even offer to waive the service charge with a completed repair. So regardless of whether you need dryer repair, dishwasher repair, or oven repair, you'll be able to restore your appliance to optimal performance without breaking the bank.
Fully licensed and insured, the technicians at Appliance Rescue of South Florida LLC, are dedicated to making all of your residential, marine, or commercial appliances work seamlessly. Whether we're replacing a faulty motor bearing or installing a gas oven, we'll make certain that you receive nothing short of flawless workmanship. To schedule a service call, contact us via phone or e-mail today!