When you have a malfunctioning dishwasher, you can be stuck with a lot of time-consuming rinsing and scrubbing. But given that your dishwasher was designed solely for convenience, cleaning all your dirty dishes for you, it doesn't make sense to struggle through the hassle of washing everything by hand. So if your unit is becoming insufferable due to constant leaks or dishes that remain encrusted with food, then you need to call Appliance Rescue of South Florida LLC right away for a reliable dishwasher repair. Our dishwasher repairs are designed to be as convenient and affordable as possible, so you'll be able to get the unbeatable results you need without the delay or expense. From whole dishwasher rack repair to minor door gasket replacement, we do it all. Call or e-mail us today to get started!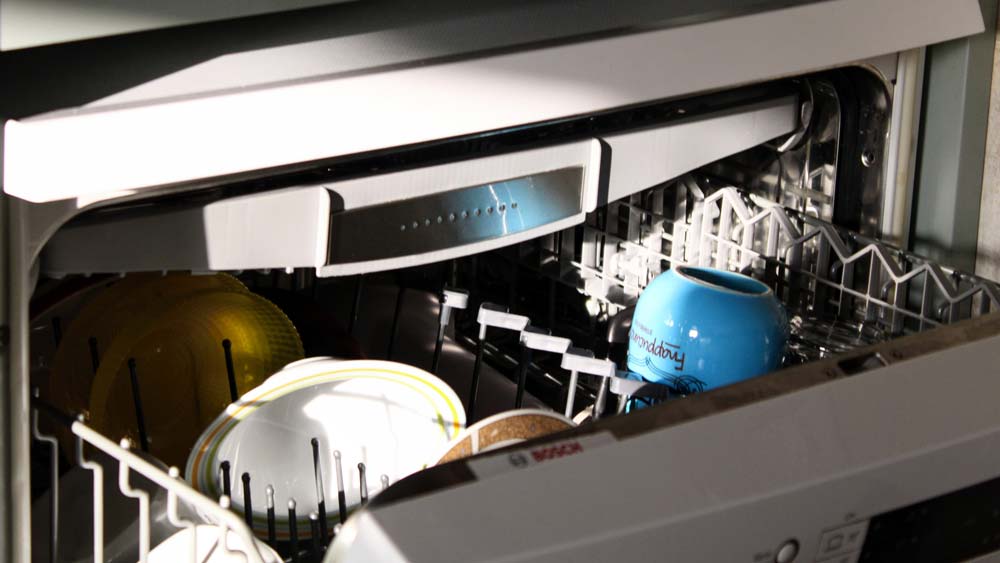 At Appliance Rescue of South Florida LLC, each one of our technicians is fully licensed, insured, and factory-trained by Maytag and Whirlpool. That means you'll be able to trust us not only for Whirlpool or Maytag dishwasher repair, but for repairs on virtually all makes and models available. No matter which brand you own or what seems to be ailing your machine, you'll be able to count on us Bosch dishwasher repair, GE dishwasher repair, and more. Our technicians are well-versed in all the complexities of various makes and models, and with 21+ years of experience, we have the skills and knowledge to get the job done right the first time.
If you've noticed that your dishwasher is seriously malfunctioning, don't make the common mistake of attempting to fix it yourself. Unless you're highly experienced in the dishwasher rack repair trade, you should leave the complicated replacements and adjustments to the professionals. Dishwasher repairs aren't easy, especially with the dizzying number of moving parts, and you could wind up doing more harm than good if you attempt it yourself. At Appliance Rescue of South Florida LLC, our technicians are here to help you with Maytag dishwasher repair, Bosch dishwasher repair, and more so you can enjoy effective performance from your unit without the hassle.
Unlike other local companies that provide lackluster dishwasher repairs at best,Appliance Rescue of South Florida LLC is committed to delivering nothing short of flawless results for customers throughout Fort Lauderdale. You can trust our expert technicians to help you resolve any of the following issues:
Frequent leaks
Dishes that stay dirty
Excessively long cycles
Ineffective waterflow
Trouble draining
Lingering smells
If you're ready to schedule a service call with one of our technicians for expert Maytag dishwasher repair and more, don't hesitate to contact us via phone or e-mail!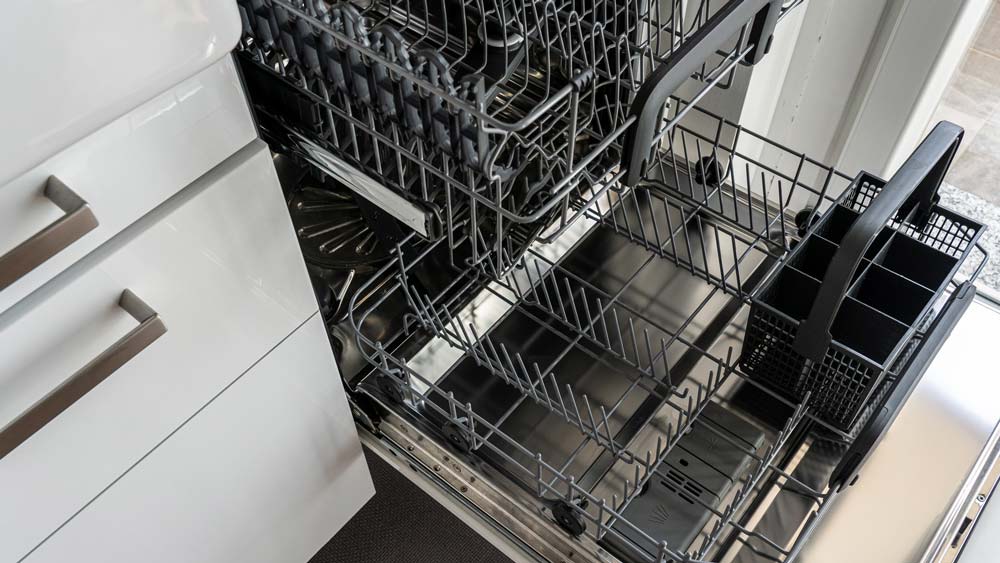 Commercial Dishwasher Repair
If your business depends on clean dishes as an integral part of its service, you need to make sure you immediately rectify any problem that might arise. That's why it's important that you contact Appliance Rescue of South Florida LLC. Our professional technicians are capable of providing you with the seamless results you need for all of your commercial dishwasher repairs. While other fly-by-night companies might shy away from challenging jobs like commercial dishwasher rack repair, our team will be right by your side to deliver all the expertise you need.