Have you been putting your laundry on hold due to the recent malfunctions of your washing machine? Regardless of what seems to be wrong with your unit, you'll need to have the problem eradicated before you can continue with effective, efficient use of your machine. Don't neglect your laundry duties or let your dirty clothes pile up—call Appliance Rescue of South Florida LLC for professional washing machine repair instead! Our expert technicians are fully equipped to perform a wide array of washing machine repairs, so you'll be able to get the stellar results you need. If there's something amiss with your unit, our team will be at your service. Working tirelessly to secure long-lasting performance from your washer, we're dedicated to customer satisfaction at all times. For more information about our washer-dryer repair services, call or e-mail us today!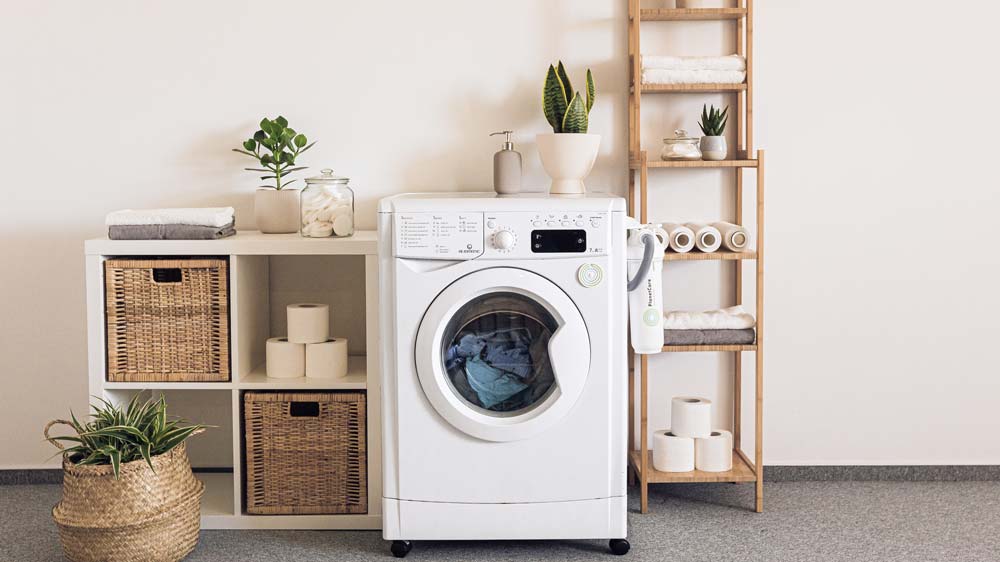 Is your washing machine leaking water? Are you struggling to fill it with enough water? Have you noticed that it no longer spins out your wet clothes at the end of a cycle? Whatever the particular issue, you can trust that the technicians at Appliance Rescue of South Florida LLC will be able to diagnose and repair it as swiftly as possible. With more than 21 years of experience in the washer and dryer repair trade, our seasoned experts are more than capable of examining your unit, identifying the problem, and fixing it with minimal hassle.
Factory-trained for Whirlpool and Maytag washing machine repair, we're able to perform washing machine repairs for nearly every leading manufacturer. Our technicians are also fully licensed and insured, which means you can count on us to provide you with safe, secure results no matter what. Whether you need a motor bearing adjusted or a water-inlet valve replaced, we'll do the work with relative ease and total accuracy. Give us a call for washer-dryer repair if your unit is exhibiting any of the common signs of malfunction, which may include:
Not draining or filling
Not spinning or agitating
Leaking
Not starting
Incorrect water temperatures
Incomplete cycles
Your dependable solution for washer and dryer repair in Fort Lauderdale, Appliance Rescue of South Florida LLC is here to help! Call or e-mail us today to set up your personalized service call.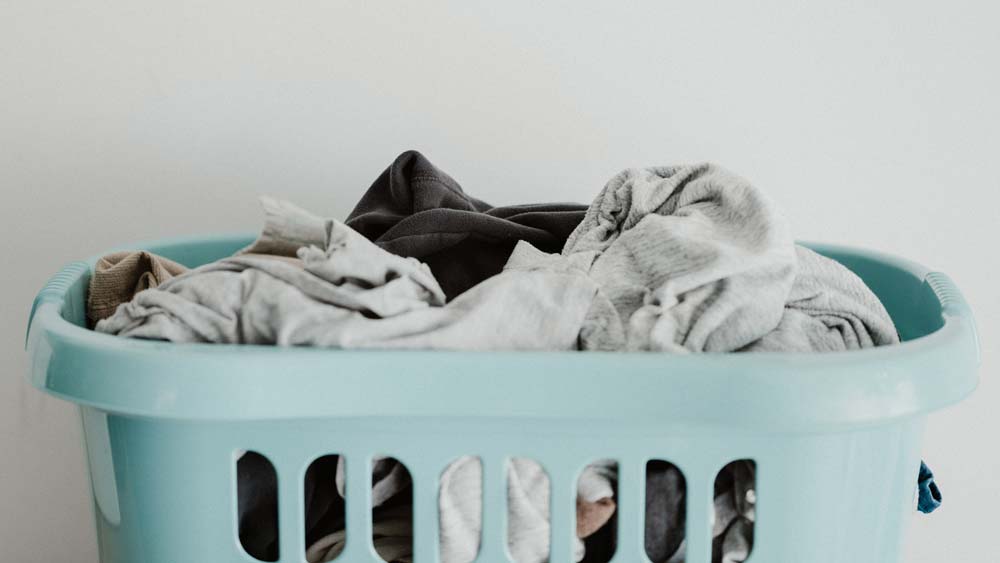 Commercial Washing Machine Repair
In addition to residential models, we're also capable of performing work on all commercial units. Whether you have a few coin-operated washers at your laundromat that are out of order, or your hotel has several industrial-sized washing machines to accommodate large quantities of linens, you'll need to make certain that all of your units are in working order lest the efficiency of your operation be hampered in any way. So if you're ready to get the GE washing machine repair or commercial washing machine repair you need, call Appliance Rescue of South Florida LLC.
Licensed and insured, Appliance Rescue of South Florida LLC is your no-nonsense solution for unrivaled washer-dryer repair services. To get started, contact us via phone or e-mail today!