Is your fridge inadvertently freezing your food? Are you constantly cleaning up puddles of water underneath your fridge? Is the interior of your unit frosting up? A refrigerator is prone to any number of malfunctions, which isn't surprising given that they run 24 hours a day. But if your fridge is showing signs of wear and tear, then you need to take care of it immediately. At Appliance Rescue, Inc., our technicians are here to provide you with the refrigerator repair expertise you need. Don't let your comfortable, daily routine be affected by a troublesome fridge—instead, get on the fast-track toward a fully functional unit when you contact our refrigeration repair experts. Working endlessly to make certain that each refrigerators repair job is completed with precision and efficiency, we'll blow you away with the results you receive. Call or e-mail us today to get started!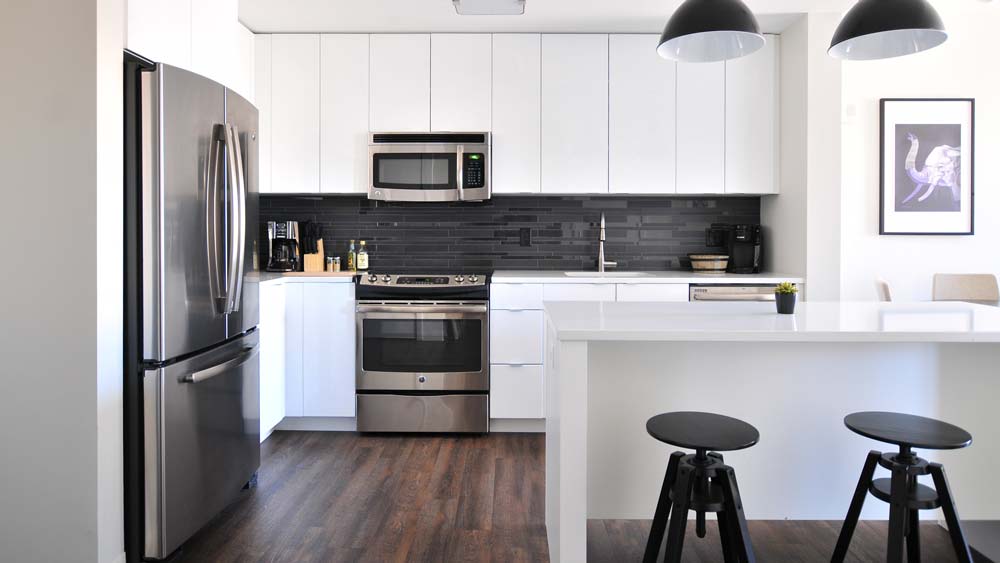 At Appliance Rescue, Inc., our expert technicians are fully licensed, insured, and factory-trained by Whirlpool and Maytag. With such intensive training and 21+ years of experience under our belts, we're able to perform refrigerator repairs of all complexities. Whether you need GE refrigerator repair or Sub-Zero refrigerator repair, you'll be able to trust our professionals for the effective, long-lasting results you need. So don't just settle for any run-of-the-mill refrigeration repair company, and don't attempt the job yourself: the complications of refrigerators repair jobs are bound to confuse a novice or incompetent repairman. But with well-honed skills and know-how, Appliance Rescue, Inc., will be able to provide you with all of the expertise you need for a job done right.
Offering a wide variety of refrigerator repairs for virtually all of the industry's leading brands, Appliance Rescue, Inc., can resolve any of the following performance-related issues:
Messy leaks
Insufficient cooling
Excessive cooling
Inadvertent freezing
Frost buildup
Loud noises
Interior light won't go off
Door won't seal
Even if your refrigerator's symptoms aren't listed above, our experts will be able to fix it. Using unmatched troubleshooting and diagnostic skills, we'll be able to get right to the bottom of your unit's malfunction with total accuracy and efficiency. We're your answer for reliable refrigeration repair in Fort Lauderdale, so why waste another day struggling with inferior performance from your model?
Commercial Refrigerator Repair
Whether you manage a restaurant, hotel, or university cafeteria, you need to make certain that food is kept fresh at all times. That's why it's essential that you call for professional refrigerator repairs right away when your commercial model breaks down. You can't afford to impact the quality of your food or promptness of your service due to a malfunctioning refrigerator, so call Appliance Rescue, Inc., for help as soon as possible. Our team is your answer for everything from residential GE refrigerator repair to over-sized commercial refrigerator repair, so you'll be able to count on our expertise no matter what.
Appliance Rescue, Inc., offers refrigerators repair work at highly affordable rates, so you'll be able to get the handiwork you need without breaking the bank. If you're ready to schedule a service call with one of our technicians, contact us via phone or e-mail today! We'll waive the service charge with a completed repair, so you truly have nothing to lose. Act now!