If you're a proud yacht owner, then you know that appliances aren't limited exclusively to buildings. From miniature microwaves to full-size stoves, a considerable number of today's yachts and other watercraft are fully equipped with modern appliances for the utmost comfort and convenience. But what happens when your fridge starts to leak water all over, or your microwave starts generating hazardous sparks? Your only solution is to call the expert appliance repair technicians at Appliance Rescue, Inc. We're Fort Lauderdale's exclusive provider of marine appliance repair services for yachts and more. It takes a certain degree of expertise to be able to fix appliances made specifically for marine applications—lucky for you, our team has it in spades. We're your answer for keeping your yacht's appliances in full working order, so contact us via phone or e-mail today!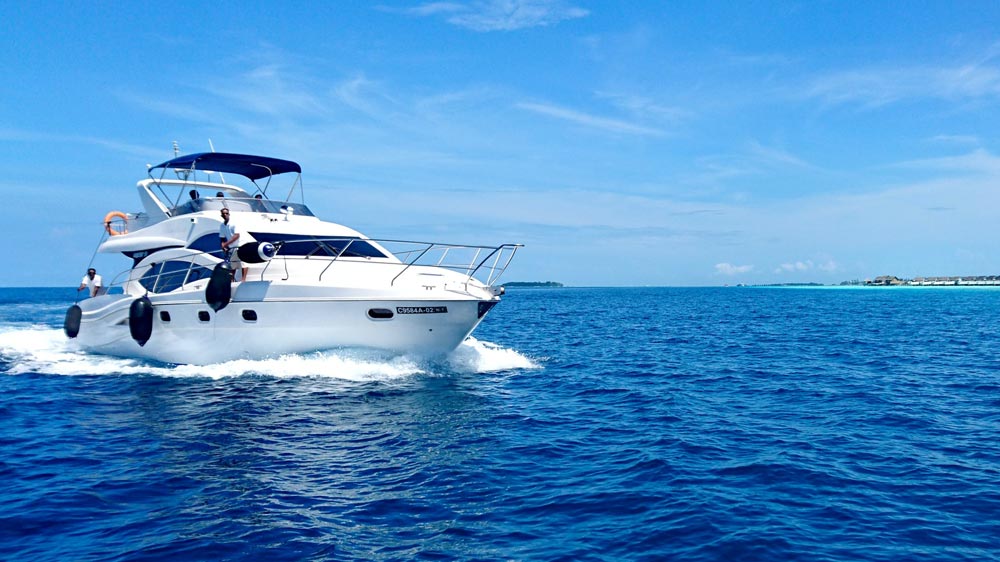 With more than 21 years of experience providing major appliance repair services, we know what it takes to provide you with unbeatable results for all of your yacht's appliances. Unlike appliance repairs in residential or commercial settings, marine appliance repair services require extra consideration and precision due to their unique sizes and safety hazards. That's why you'll want to avoid DIY yacht appliance repair and get in touch with the expert technicians at Appliance Rescue, Inc., instead. A dependable, upstanding appliance installer and repair company, we specialize in major appliance repair services for watercraft of all shapes and sizes. You'll be able to count on our outstanding diagnostic skills and attention to detail in order to provide you with safe, efficient work for your prized yacht.
Comprehensive Yacht Appliance Repair
At Appliance Rescue, Inc., we offer a wide range of appliance repair services for nearly all marine and yacht appliances, including:
Refrigerators
Freezers
Ice machines and ice makers
Stoves, ranges, and hoods
Ovens
Microwaves
Garbage disposals
Dishwashers
You can trust our fully licensed and insured technicians to keep your vessel in safe, capable hands at all times. So if you're sick of a malfunctioning microwave or refrigerator, just pick up the phone and give us a call! With our affordable rates, you'll be able to get the yacht appliance repair you need without blowing your budget. Or, if you need a specialized appliance installer to put in a new stove, fridge, or microwave, we can do that, too! Appliance Rescue, Inc., is your answer for virtually any marine major appliance repair you need, so call or e-mail us now!