Having a fully functional dryer allows you to complete loads of laundry with hours to spare. As opposed to hanging your clothes on a line to dry at a snail's pace, you can just toss your damp clothes into the dryer and have fresh, dry laundry in about an hour. That's assuming, of course, that your dryer is in full working order. But if your unit has been experiencing trouble with tumbling or reaching high enough temperatures, your cycles may take much more time to complete. However, a malfunctioning dryer doesn't have to encumber your laundry-related chores forever. With the help of the dryer repair experts at Appliance Rescue, Inc., you'll be able to get all of your laundry back on track!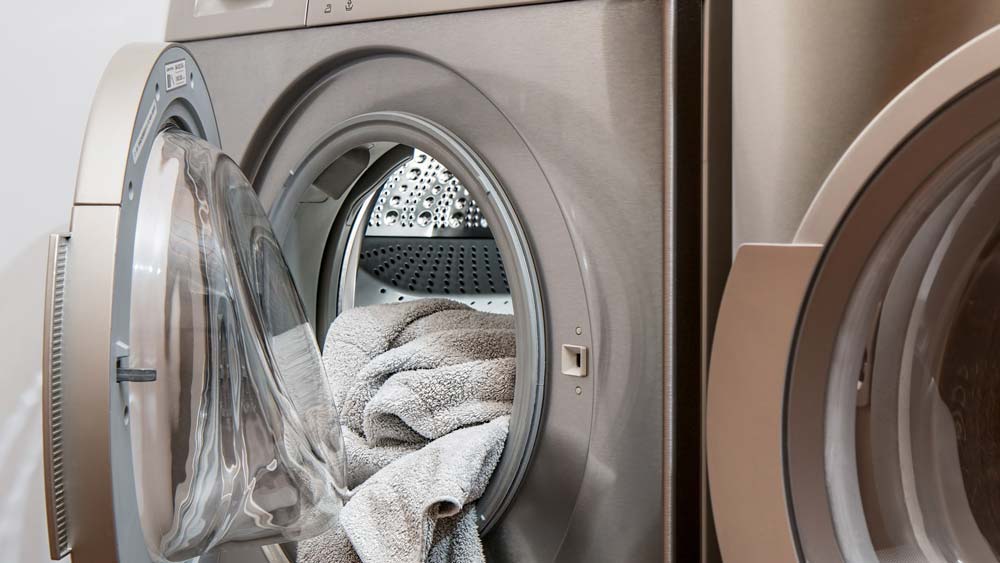 Your answer for unbeatable washer-dryer repair services in Fort Lauderdale, our experts are dedicated to providing excellent customer service and affordable rates at all times. Rather than charging you an arm and a leg for mediocre results, as some clothes dryer repair companies do, Appliance Rescue, Inc., offers reasonable pricing for outstanding workmanship. We don't cut corners or take shortcuts, so you can rest assured that all of our dryer repairs will provide you with dependable performance for years to come. Whether you need electric dryer repair or gas dryer repair, our skilled, knowledgeable experts will be able to handle it.
Factory-trained for Whirlpool and Maytag dryer repair, we're more than capable of working on nearly any make or model on the market. Appliance Rescue, Inc., is also fully licensed and insured, which means that you'll be safe and secure no matter what. We're the sensible solution for dryer repairs of all capacities, so you can stop searching for the dryer repair manual that you swear is lying around the house somewhere—instead, just pick up the phone and give us a call! We'll help you fix any of the most common problems plaguing modern dryers, which include:
Not tumbling
Not starting
Overheating
Not drying at all
Excessively long cycles
Inaccurate temperatures
And more!
With more than 21 years of experience, Appliance Rescue, Inc., is the area's leading provider of washer-dryer repair services. So if you're ready for the Maytag dryer repair you need to restore convenience and comfort to your laundry duties, call or e-mail us today!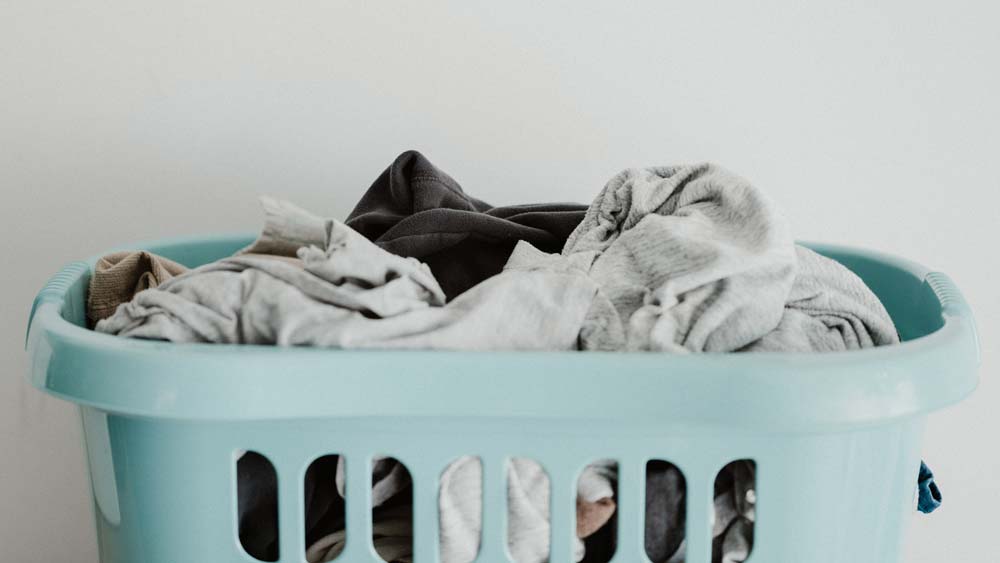 Commercial Dryer Repair
True experts in all areas of clothes dryer repair services, we're able to perform top-notch commercial dryer repairs as easily as we do residential ones. No matter what kind of establishment you manage—whether it's a college dorm or laundromat—you'll need specialized technicians to provide you with all of the expertise you need. Unlike other, inexperienced companies, we have all of the technical skills and know-how to work around the complexities of commercial dryer repairs in order to deliver fantastic results. Trust us when we say that no dryer repair manual will be able to help you fix a commercial unit on your own. Be wise and contact Appliance Rescue, Inc., today!